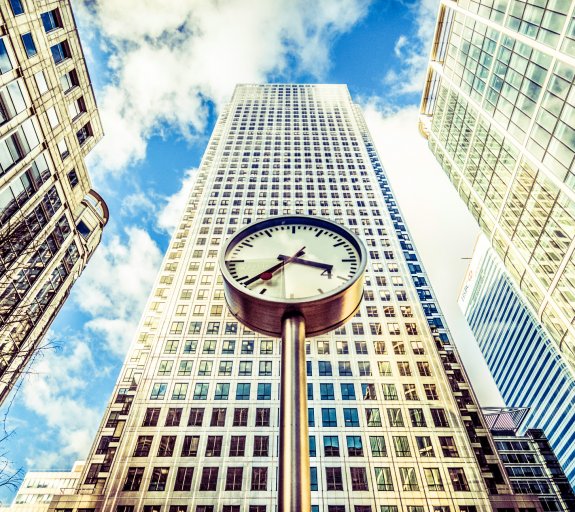 Take Two: US inflation slows; China exports fall
17 July 2023 (3 min read)
---
What you need to know
US consumer prices rose by 3.0% in June from a year earlier, the smallest increase since March 2021 and slowing from May's 4.0% rise. Core inflation, which excludes food and energy prices, saw a more modest softening, but still fell to 4.8% versus 5.3% a month earlier. The trend, supported by producer price data out a day later, buoyed US equity markets on hopes that an expected July interest rate hike could be the last of the year. In the Eurozone, a major survey of investors showed sentiment falling to back to lows last seen during 2022's energy crisis, while Portugal's finance minister Fernando Medina warned fresh rate hikes by the European Central Bank could create a "difficult situation" for growth.
Around the world
Data out of China sparked concerns for the world's second largest economy. Consumer inflation unexpectedly flattened to 0% year-on-year in June, from 0.2% in May. This was its lowest reading since February 2021, reflecting a fall in non-food and transport prices, and sparked fears of a softening of spending if people anticipate falling prices. Meanwhile, exports from China contracted in June at their fastest pace since the emergence of COVID-19. Outbound shipments fell 12.4% on the year, while imports contracted 6.8%, both steeper-than-expected and after declines of 7.5% and 4.5% respectively in May – adding to the case for further stimulus from Chinese authorities.
Figure in focus: 23%
Total global energy demand is expected to rise by 23% between now and 2045, according to Haitham Al Ghais, Secretary General of oil cartel OPEC. He argued financing should still be directed to oil and gas infrastructure, as well as carbon capture and hydrogen projects. Separately, the International Energy Agency found that some 30% of global electricity supply now comes from renewable resources after 340 gigawatts of capacity were added in 2022. Its Tracking Clean Energy Progress report found that solar panel power generation was on track to align with net zero commitments, although many other components of the transition were lagging.
Words of wisdom:
The Economic and Social Council (ECOSOC): A major United Nations (UN) body which oversees its economic, social and environmental activities under the aim of advancing sustainable development. At their annual High-Level Political Forum, ECOSOC speakers stressed the urgent need to put the UN's Sustainable Development Goals (SDGs) back on track, with only 12% of targets in reach nearly half-way to 2030. In a separate report, the UN revealed global public debt reached a record $92trn last year, cautioning governments against prioritising debt interest payments over "essential investments" in the SDGs. The Forum continues this week.
What's coming up
China reports second quarter (Q2) GDP growth numbers on Monday; year on year, the world's second largest economy grew by 4.5% in Q1, up from 2.9% in the final three months of 2022. On Tuesday Canada updates markets with its latest inflation data while the Reserve Bank of Australia publishes its monetary policy meeting minutes – in July it kept its cash rate at 4.1%, following a 25 basis-point hike in June. The UK announces June inflation numbers on Wednesday, when the Eurozone publishes its final estimate for price rises in the month. Australia follows with an unemployment update on Thursday while Friday sees Japan issue its own inflation numbers.