We are committed to responsible investing1
With the United Nations Principles for Responsible Investment (PRI) programme.
of AUM2 classified as Articles 8 & 9 under SFDR
across our Core business. Our dedicated Impact range grows every year, delivering verifiable positive effects alongside financial returns.
Putting responsible investing to work in our strategies.
Our first RI mandate was awarded in 1998 and helped to create sustainable jobs.
of the Net Zero Asset Managers Initiative.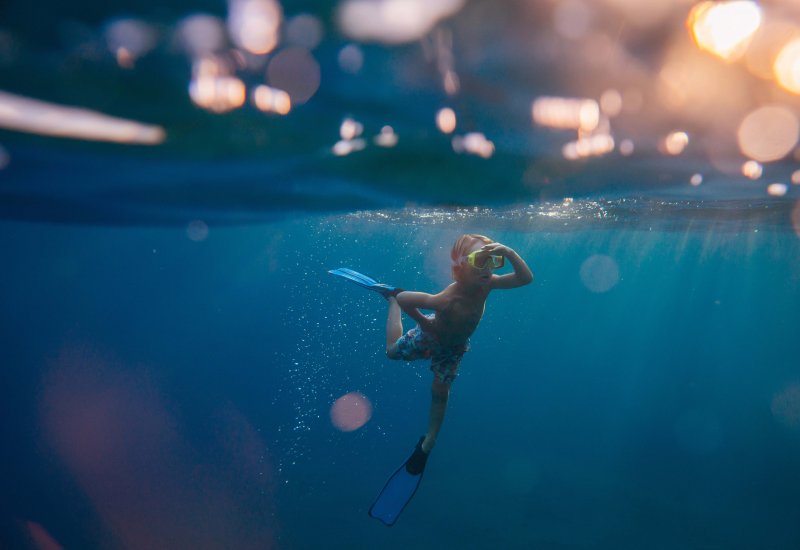 SUSTAINABLE INVESTING
How to invest for the people and planet
Our sustainable investing strategies are at the forefront of responsible investing at AXA IM Core. The strategies here are designed to help clients target specific sustainability goals around issues such as climate change and inequality while continuing to adopt the reinforced approach to sustainability risks and good governance practices.
Explore
No assurance can be given that our strategies will be successful. Investors can lose some or all of their capital invested. Our strategies are subject to risks including, but not limited to: global investments risk, equity risk, credit risk, derivatives risk and leverage, risks linked to investments in emerging markets, counterparty risk and geopolitical risk.
The classification of the [Fund] under SFDR may be subject to adjustments and amendments, since SFDR has come into force recently only and certain aspects of SFDR may be subject to new and/or different interpretations than those existing at the date of this [Prospectus/PPM]. As part of the ongoing assessment and current process of classifying its financial products under SFDR, [the Manager] reserves the right, in accordance with and within the limits of applicable regulations and of the [Fund]'s [legal documentation], to amend the classification of the Fund from time to time to reflect changes in market practice, its own interpretations, SFDR-related laws or regulations or currently-applicable delegated regulations, communications from national or European authorities or court decisions clarifying SFDR interpretations. Investors are reminded that they should not base their investment decisions on the information presented under SFDR only.
The ESG data used in the investment process are based on ESG methodologies which rely in part on third party data, and in some cases are internally developed. They are subjective and may change over time. Despite several initiatives, the lack of harmonized definitions can make ESG criteria heterogeneous. As such, the different investment strategies that use ESG criteria and ESG reporting are difficult to compare with each other. Strategies that incorporate ESG criteria and those that incorporate sustainable development criteria may use ESG data that appear similar, but which should be distinguished because their calculation method may be different.
Sustainability
How we are making progress towards sustainability
Sustainability is at the heart of everything we do, with the ambition to be the world's leading responsible asset manager.
View our climate action report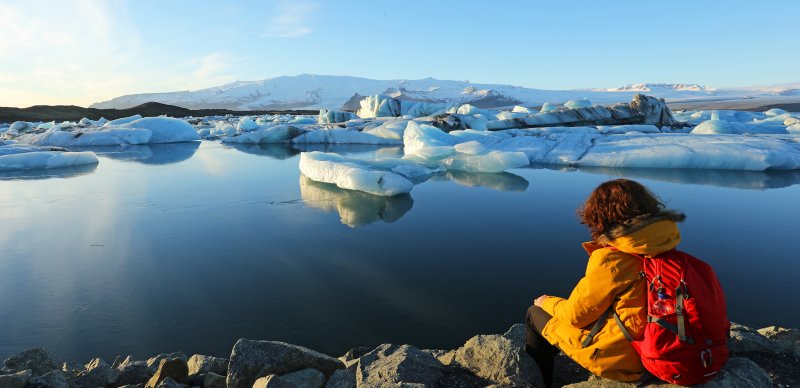 Policies
Our policies and reports
We are firmly committed to embedding sustainability into our business practices and culture.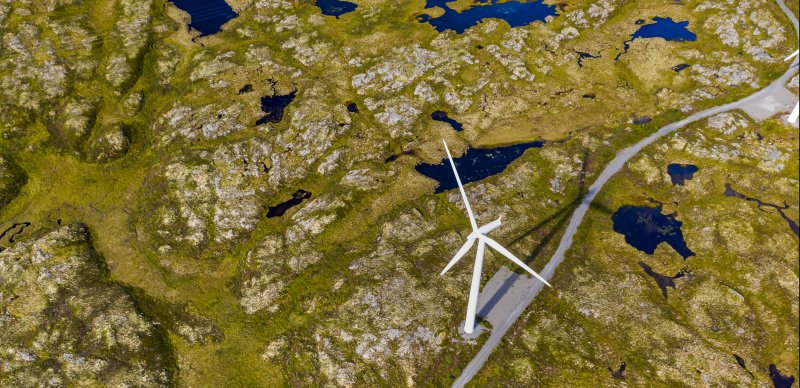 SFDR
What is SFDR?
Five key questions answered about the EU's new Sustainable Finance Disclosure Regulation (SFDR) rules.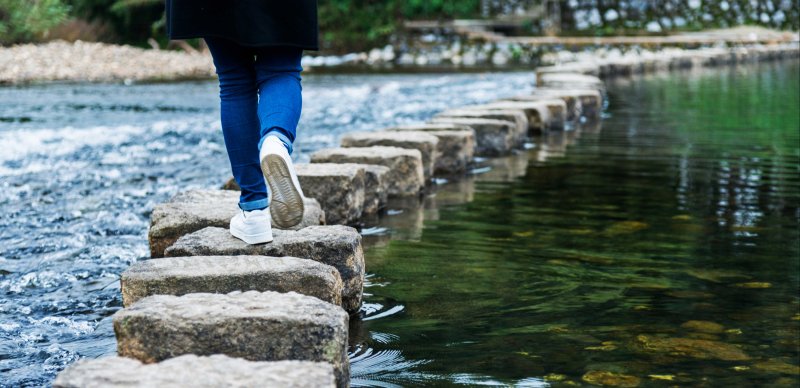 SFDR
Our approach and methodology
SFDR, in its article 2 (17), provides a wide definition of what a sustainable investment is, leaving some room for interpretation and implementation. Find out more about our approach and methodology to sustainable investment.