Why does sustainable investing matter?
Sustainable strategies are those where investment decisions are guided by ESG themes. They aim to promote environmental sustainability and minimise the negative impact of issues such as climate change, while also delivering financial returns.
Companies are having to adapt to their customers' higher expectations around sustainable practices, which is backed by governmental and regulatory support to incorporate sustainability measures into company information. In addition, industry research and analysis are increasingly suggesting that incorporating ESG factors into investment processes can identify risks while potentially generating excess returns.
Our Sustainable Equity Strategy
The AXA IM Sustainable Equity strategy is an actively managed global equity strategy following a factor-based investment approach with a focus on the Low Volatility and the High Quality factors – while actively investing in a sustainable way.
It comprises actively managed large-cap equities with a specific focus on climate change and/or robust companies' ESG profiles. This is achieved through our responsible investment filter, proprietary ESG analysis and active engagement and voting.
The result is a sustainable portfolio that seeks to capture the long-term growth associated with equities but with less risk and superior ESG credentials relative to the benchmark, MSCI ACWI ex-Australia.
Role in a portfolio
Core element of a global equity allocation
Specific exposure to quality, low-volatility factors
Entry point to diversified ESG exposure
Diversifier across geographies and market cap
Strategy highlights
Expenses capped at 35bps
Focused on companies that deliver sustainable earnings, to create a defensive portfolio
ESG Integration to mitigate risks and potentially improve long term returns
Research ratings
Qualitative Ratings
| | |
| --- | --- |
| Image | Image |
| As at March 2022 | As at 24 November 2021 |
For investors aiming for more sustainable outcomes through ESG integration
Image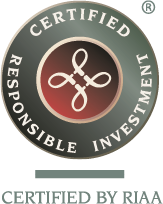 What are the risks associated with this strategy
Company specific risk: There may be instances where a company will fall in price (or rise in price) because of company specific factors (for example, where a company's major product is subject to a product recall).
Highly volatile markets: The prices of financial instruments in which the strategy may be invested can be highly volatile.
Market risk: Changes in legal and economic policy, political events, technology failure, economic cycles, investor sentiment and social climate can all directly or indirectly create an environment that may influence (negatively or positively) the value of your investment in the strategy. In addition, a downward move in the general level of the financial markets can have a negative influence on the strategy.
Please note all investments carry risks. Including but not limited to systematic investing risk, emerging markets risks, investment selection risk, currency management risk, fund risk, parent company discretion risk, depositary receipts risk, liquidity risk, operations risk, legal risk and borrowing risk. For additional information, please read the product disclosure statement.
The risks and opportunities of ESG investing
Sustainable Investing
We aim to enable our clients to invest in the companies and projects leading the transition to a more sustainable world.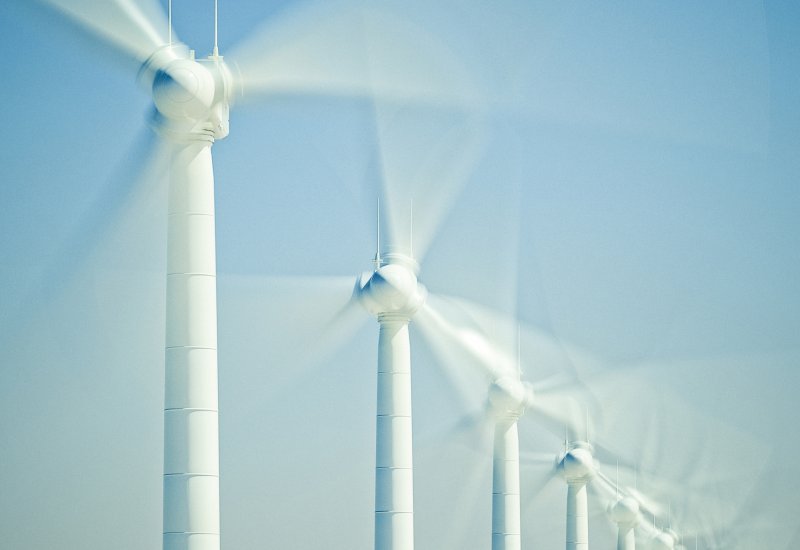 Responsible Investing at AXA IM
Responsible Investing (RI) enables clients to align their investments with global megatrends that are changing the investment landscape.
Find out more