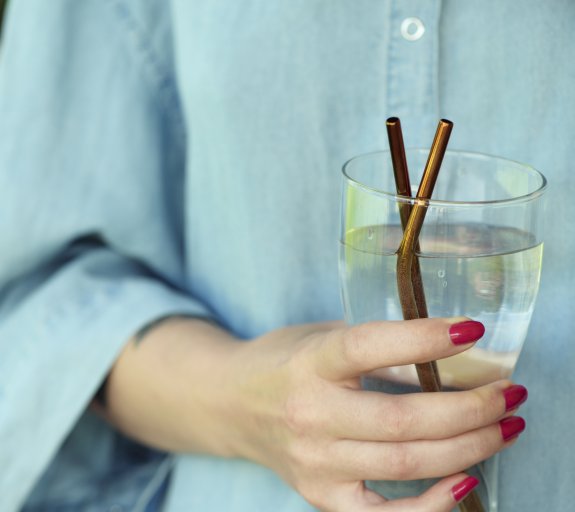 Clean Economy strategy: Corporates are increasingly committed to Net Zero targets and are investing accordingly
07 September 2020 (3 min read)
---
Key points
Global equity markets continued their strong performance through August
Performance spread across all four themes
We initiated positions in Silicon Laboratories and Darling Ingredients
What's happening?
Global equity markets continued their strong performance through August following a constructive second quarter earnings season and a gradual opening of the global economy. Growth has continued to outperform Value during the month, and investors continue to reward those sectors which appear to benefit from either secular growth.
Within Sustainable transport, the electrification of vehicle sales continues, led by Europe where new energy vehicle penetration of new car sales year to date has more than doubled compared to 20191 . We remain optimistic for the ongoing electrification of the vehicle fleet, supported by new model launches from the second half of 2020 and the expanded commitment to charging infrastructure investment.
For Smart Energy, we note the resilience of investment in the Energy Transition. Large corporates are becoming increasingly vocal about their commitment to sustainable growth underpinned by Net Zero targets, which will be achieved through a combination of energy efficiency, renewable energy and its supporting infrastructure.
In Responsible Nutrition, demand for precision agriculture technology is resilient despite near term disruption to agricultural markets, as customers focus on efficiency gains and yield improvements.
In Recycling and Waste reduction, we continue to see a sustained recovery in commercial volumes as developed market economies gradually re-open.
Portfolio positioning and performance
The Clean Economy strategy outperformed the broader equity market (MSCI All Country World) during August, with positive contribution spread across all four themes.
In 'Smart Energy', outperformance was broad based. Kingspan outperformed following earnings which beat expectations and supportive European policy decisions regarding renovation of the existing building stock. Holdings in renewables companies Hannon Armstrong, First Solar and Siemens Gamesa all demonstrated strong execution and backlogs in their respective areas of leadership (niche decarbonisation projects, utility scale solar and offshore wind). Alfen performed well following strong quarterly earnings particularly from its Smart Grid and EV charging businesses. Ameresco, a US business which offers energy efficiency solutions in the US reported strong earnings and cited a focus on savings – and therefore energy efficiency – at its municipal clients as a driver of its strong order backlog.
Within 'Sustainable Transport', Tesla continues to outperform as a result of both strong execution on its expansion plans, and to improved sentiment toward the electric vehicle market. More broadly, the theme responded well to increased confidence in the outlook for the auto sector.
In 'Responsible Nutrition', Deere performed well following quarterly earnings which were ahead of expectations and which demonstrated the resilience of demand for precision ag despite current uncertainty in global agricultural markets.
'Recycling and Waste Reduction' contributed the least during August, despite a sequential improvement in volumes and earnings for the theme.
We initiated positions in Silicon Laboratories and Darling Ingredients. Silicon Laboratories is a semiconductor manufacturer which enables more efficient generation, transmission and use of electric energy. The company is exposed to a range of growth markets including Internet of Things applications and Electrical Vehicles markets, with a leading share in Tesla and strong positions with a range of tier 1 auto manufacturers. Darling Ingredients collects and recycles meat production waste into non-food oils, converts animal biproducts into energy and used cooking oil into renewable diesel.
We funded these purchases by reducing our exposure to Tesla, TSMC and Siemens Gamesa.
Outlook
The EU and its member states have underlined their commitment to Net Zero 2050 and set the framework for a green recovery in Europe. China has also indicated that EV charging infrastructure and rail will be beneficiaries of stimulus measures. Corporates are also increasingly committed to Net Zero targets and are investing accordingly. In addition to existing consumer trends and cost effective technologies, this represents accelerated opportunity for the Clean Economy.
We retain the view that high quality management teams, operating businesses with a sustainable competitive advantage in their markets and with the benefit of secular tailwinds are best placed to weather the current storm and to seize opportunities for growth. The portfolio is therefore well positioned to benefit from the secular growth opportunities we see within the Clean Economy.
Q2xlYW4gVGVjaG5pY2Eg4oCTIEp1bmUgMjAyMA==